*CONGRATULATIONS*
Valentine's Model For the Day Call
♥ PLEASE READ THIS ENTIRE PAGE BEFORE BOOKING ♥
Thank you so much for applying for The Valentine's Model for the Day Call!!
This is not a giveaway or prize to win, the Valentine's Model for the Day Project is best suited for woman who have been wanting to do a boudoir session and would like to take advantage of the perks and incentives that come with this special.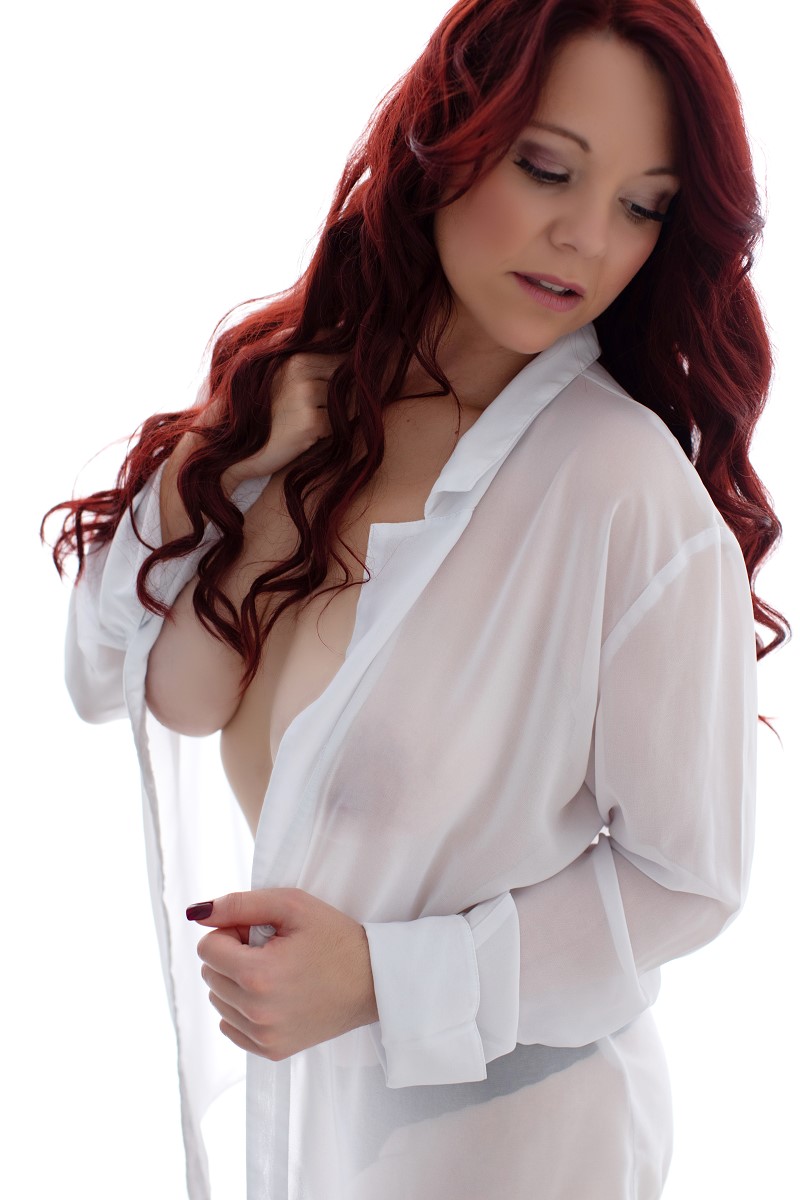 We're celebrating new set options with an exclusive Valentine's Day offer!
RED BOW'S MODEL FOR THE DAY CALL
-£99 BOUDOIR BOOKING RETAINER
Reserve your session with Alison at Red Bow Boudoir for ONLY £99 (Normally £295).
Book now for 5% off any Collection purchase!
The Valentine's Model for the Day Experience Includes:
🎀Professional Hair Styling & Makeup,
🎀Fully Guided Photo Shoot with Alison (Upto 2 hours shooting time depending on collection chosen),
🎀Boudoir Preparation Guide,
🎀Full access to our Client Closet,
🎀Light Lunch & Refreshments,
🎀Full editing of your images in the Red Bow Style,
🎀Same Day Viewing & Ordering,
🎀Private Parking
🎀 5% off of the Photo Collection of Your Choice!
Read more details and book yours below!
WHAT YOU NEED TO KNOW!
1. The shoot will take place at my studio in Lakes View Business Park, Near Canterbury.
2. No modelling experience preferred /needed!
3. You must be 20 years of age or older to participate in this model project call.
4. There will be a £99 booking fee due at the time of date choosing.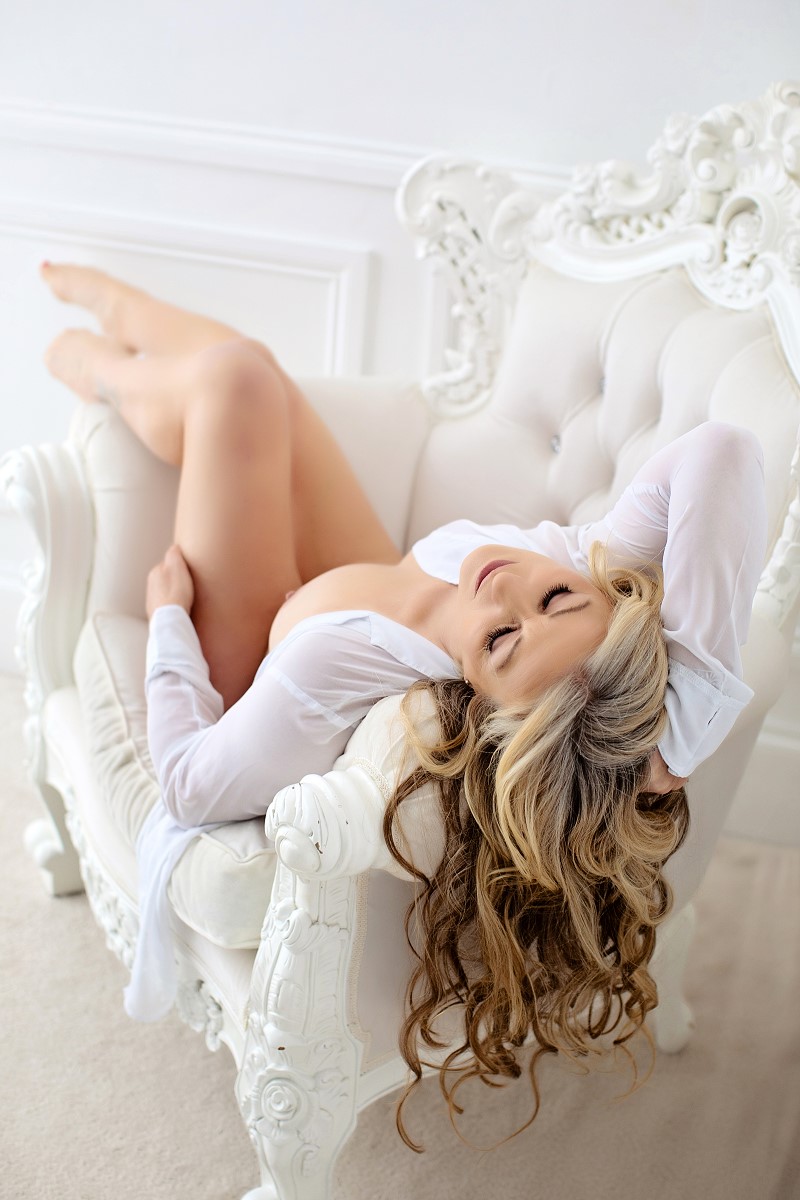 PRICING AND PAYMENT PLAN OPTIONS:
There is a minimum spend of £617.50 on products.
With the Valentines Day Model for the day call Album Collections start at £1140 (normally £1200)
& our Digital collections start at £617.50 (normally £650)
P.S. This special is to try out new sets and props that we now have at the studio.
£99.00 retainer fee is required to book your Complimentary Makeover Boudoir Photo Session.
PLEASE NOTE PHOTOGRAPHS ARE NOT INCLUDED BUT CAN BE PURCHASED AT THE SAME DAY VIEWING AND ORDERING SESSION.
I OFFER TWO PAYMENT PLAN OPTIONS:
A Pre-session payment plan through Red Bow Photography where you choose the collection you would like to go for and split the payments monthly upto your shoot date so you are all paid up by the day of your shoot. You will also receive a bonus for setting are preshoot payment plan up.
2. A Payment Plan through Red Bow Photography.  Products purchased under this plan are not delivered until paid in full. You will need to pay a minimum deposit of 50% of your chosen collection and then you can spread the other 50% over 6 months.
THE NEXT STEP:
ClICK the 'BOOK MY SESSION' button select the date you would like (March to June 2023) and pay the £99 booking fee.
Once you have booked you will receive a welcome email and text confirming the date chosen. In the welcome email is your very own Boudoir prep guide with lots of useful information. Please read this!
3 weeks before the date of your shoot you will receive helpful emails and a questionnaire that will need to be completed before the daye of your shoot.
We also offer payment plans so if you would like more info about these please email Alison – info@redbowboudoir.com to arrange a call.
If you would like to book a telephone consultation before you book please email Alison on info@redbowboudoir.com
I am so excited that you are here and I look forward to making you feel beautiful!
– Alison