Hi, there I'm Alison.
Making women feel incredible and special is something that is very close to my heart.
I have specialised in Boudoir photography for over 15 years and I want to give every woman the chance to feel beautiful by giving them the most amazing makeover and photo session that they will ever experience.
I certainly don't think we should all be running around glamorous all the time. I have had many years feeling less than confident and feeling like I could never be able to look like those girls in a magazine but now I know that's just not true! It was my own personal hangups.
As a Breast Cancer survivor I have chosen to do every day what I love. I have been through those awful times of low self esteem, feeling ugly and worthless. My love of photography has helped me survive!
What ever the reason is for you wanting to do a Boudoir Shoot, do it for you! You deserve to feel beautiful and amazing.
It's liberating, empowering, easy and most of all FUN!
This is your time!!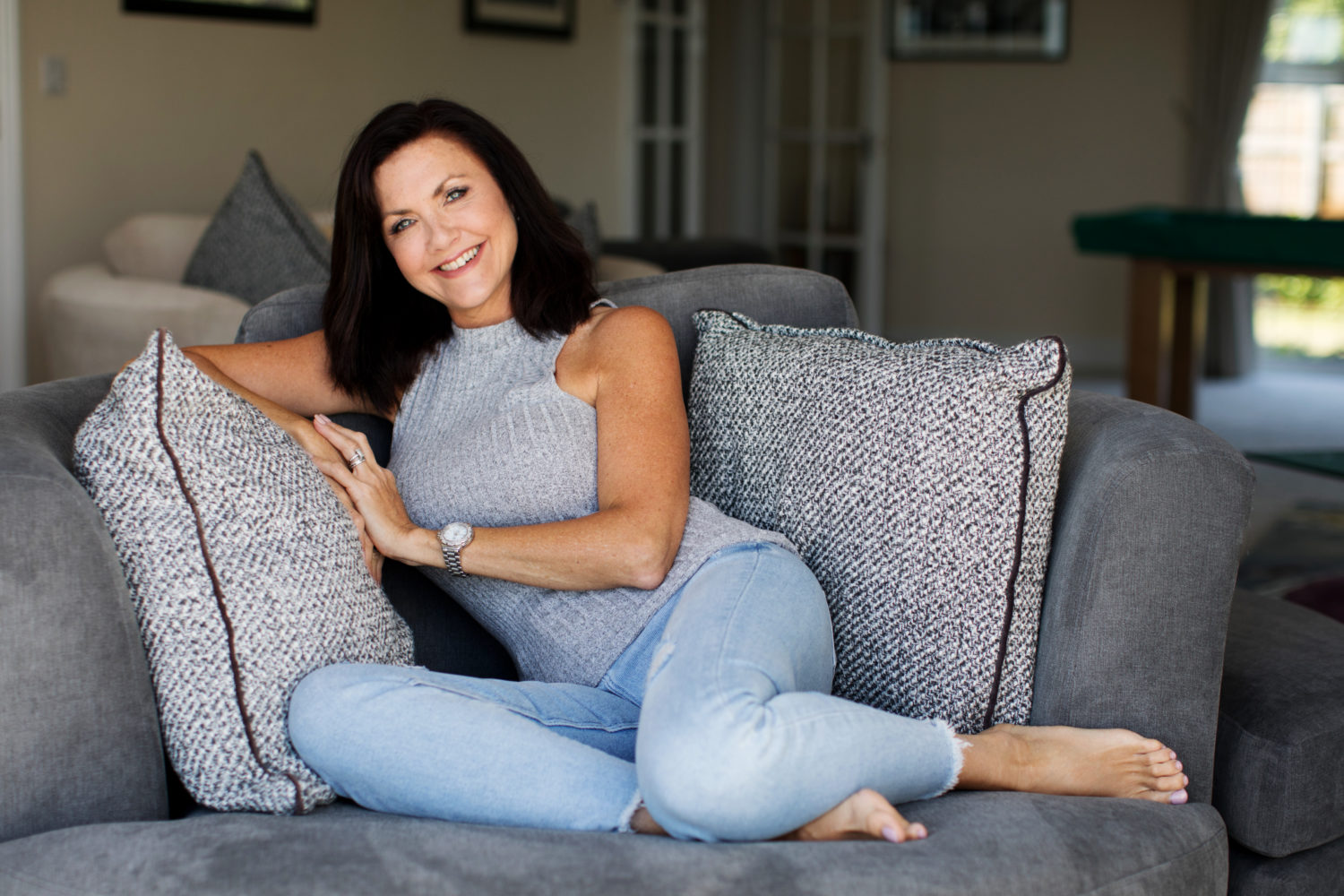 Book a Shoot with Alison at Red Bow and you will receive.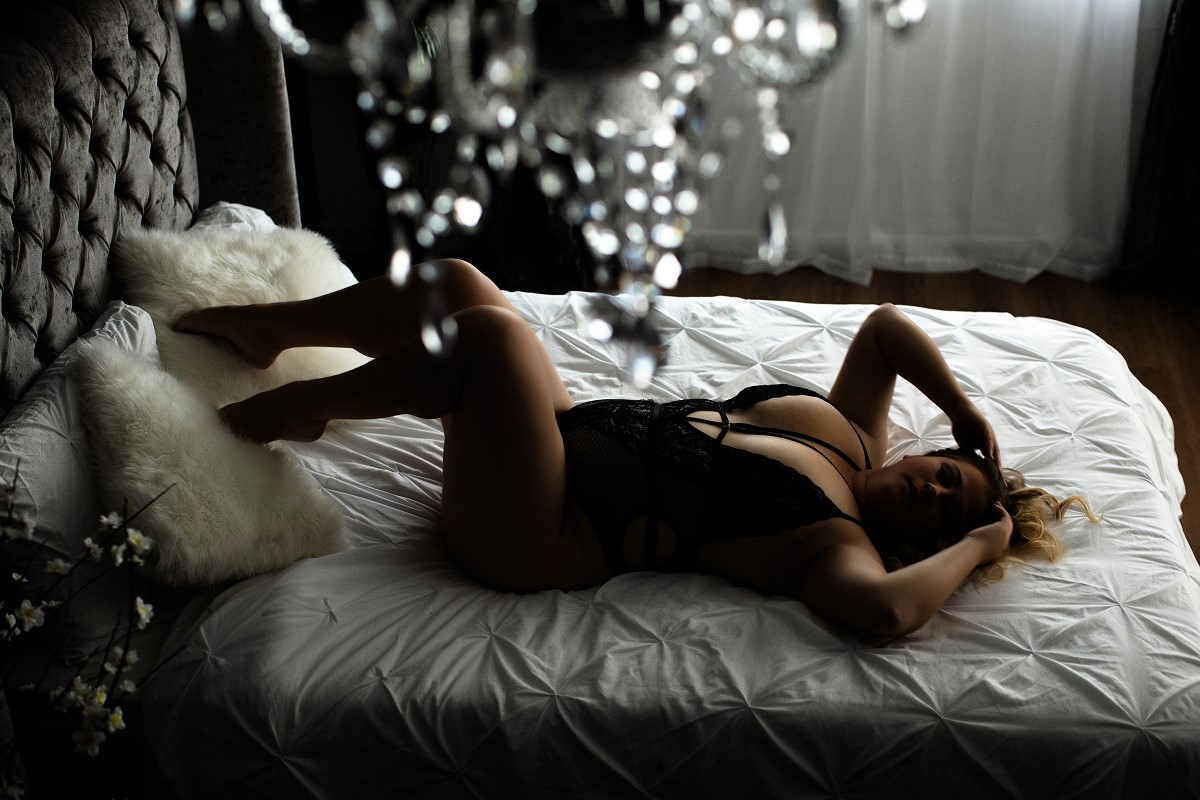 Consultation
The first step is to arrange a telephone consultation. Alison will guide you through everything, from what to wear, how to pose and lots more. You can ask any questions that you may have and make sure this experience is right for you. There is no obligation to book as we want to to feel 100% comfortable at all times!
Hair & Makeup
Our hair and makeup stylists have many years of experience between them and love what they do. Using only the best makeup brands out there they are here to give you the makeover of your dreams whether you want that more natural girl next door look or you want to vamp it up they are here to transform you in a way you have never seen yourself before!
Becky, Hannah, Kelli & Kirsten are here to advise and guide you with any makeup and styling questions you may have and make your day that extra bit special so be ready to be transformed into the amazing goddess you are!
With a Bucks Fizz or your favourite beverage in hand you can relax and enjoy the pampering.
The day will be all about you so sit back and enjoy!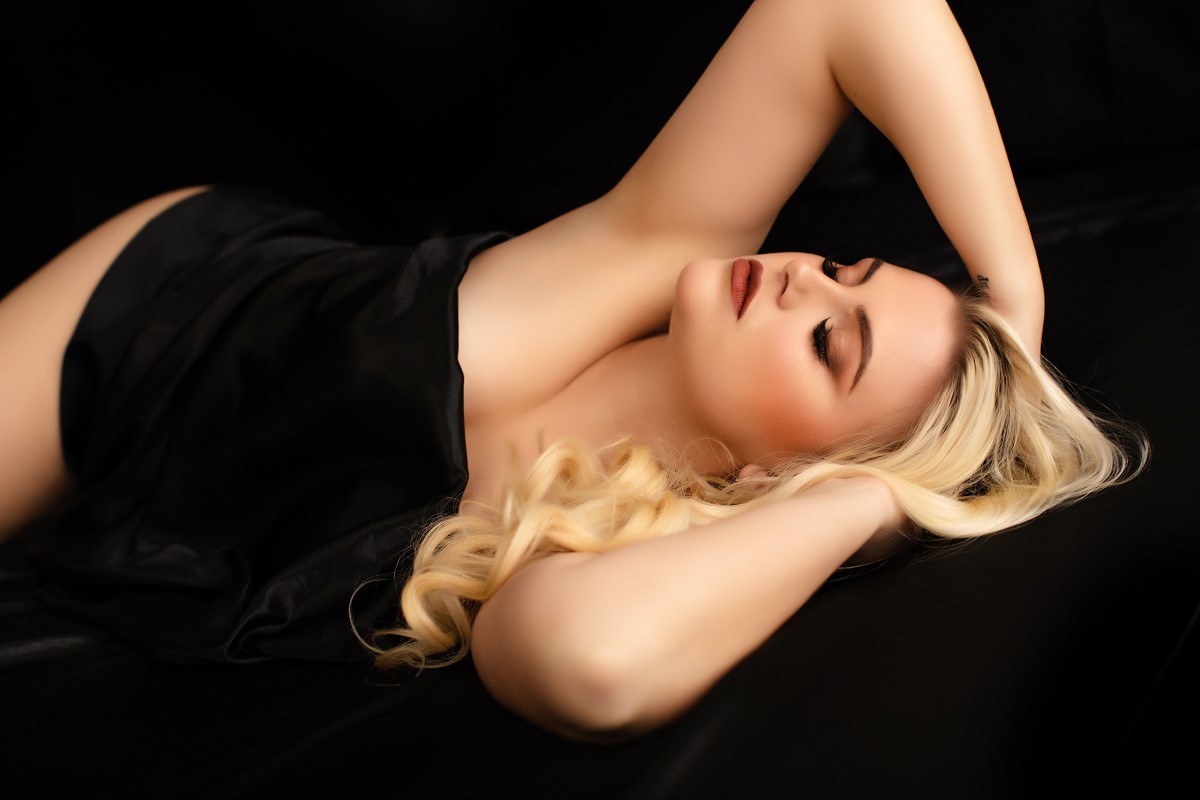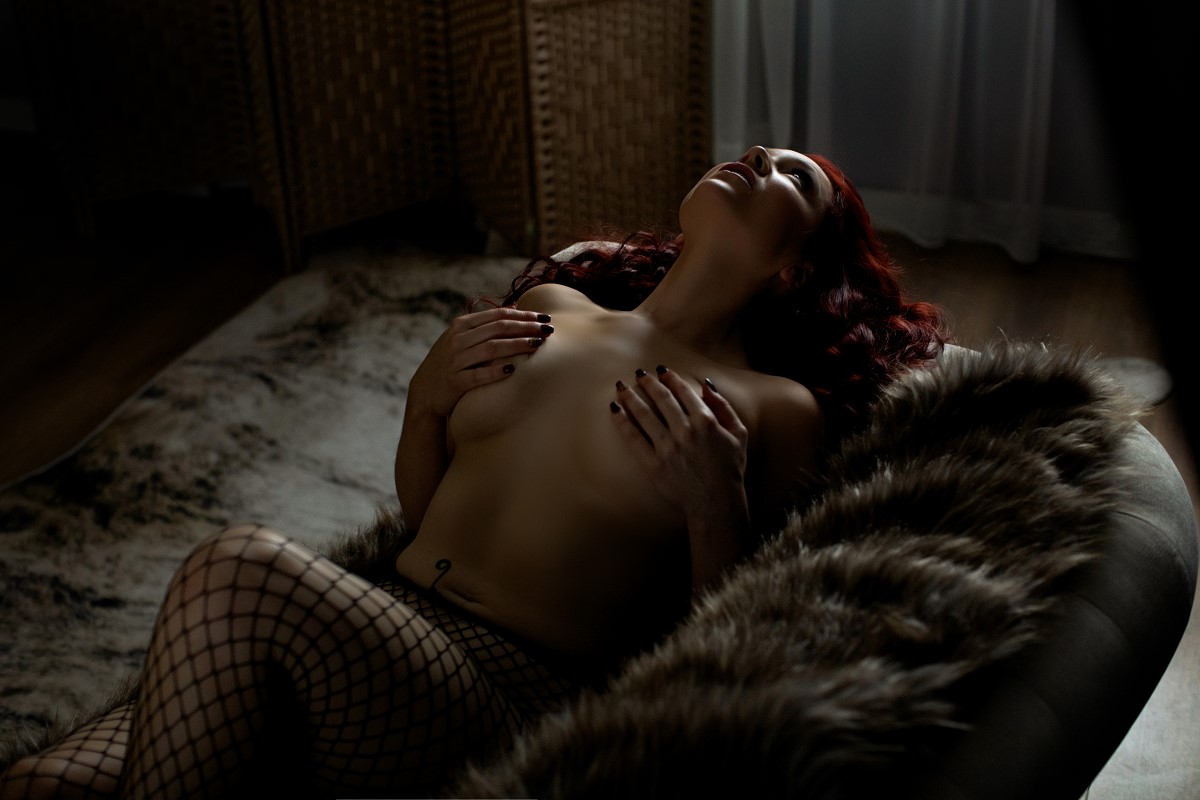 Guidance Throughout!
When you book we send out your very own boudoir preparation guide full of lots of useful information about all of our sets, what to wear, manicures and pedicures, tanning and loads more so that by the time it comes to the day of your shoot you are raring to go.
When it comes to the photo shoot Alison will help you to choose the right outifts for your chosen sets, (we always recommend bring lots of outfit options) and go though all of the posing with you so the whole experience is fun and rewarding.
Same Day Image Reveal
Yes you read that right, you get to view and order your fully edited photos on the same day of your shoot. After your shoot we provide you with a light lunch while your photos are being edited and all in an hour. You will then get to see your gorgeous self on the big screen and get wowed by how amazing you look!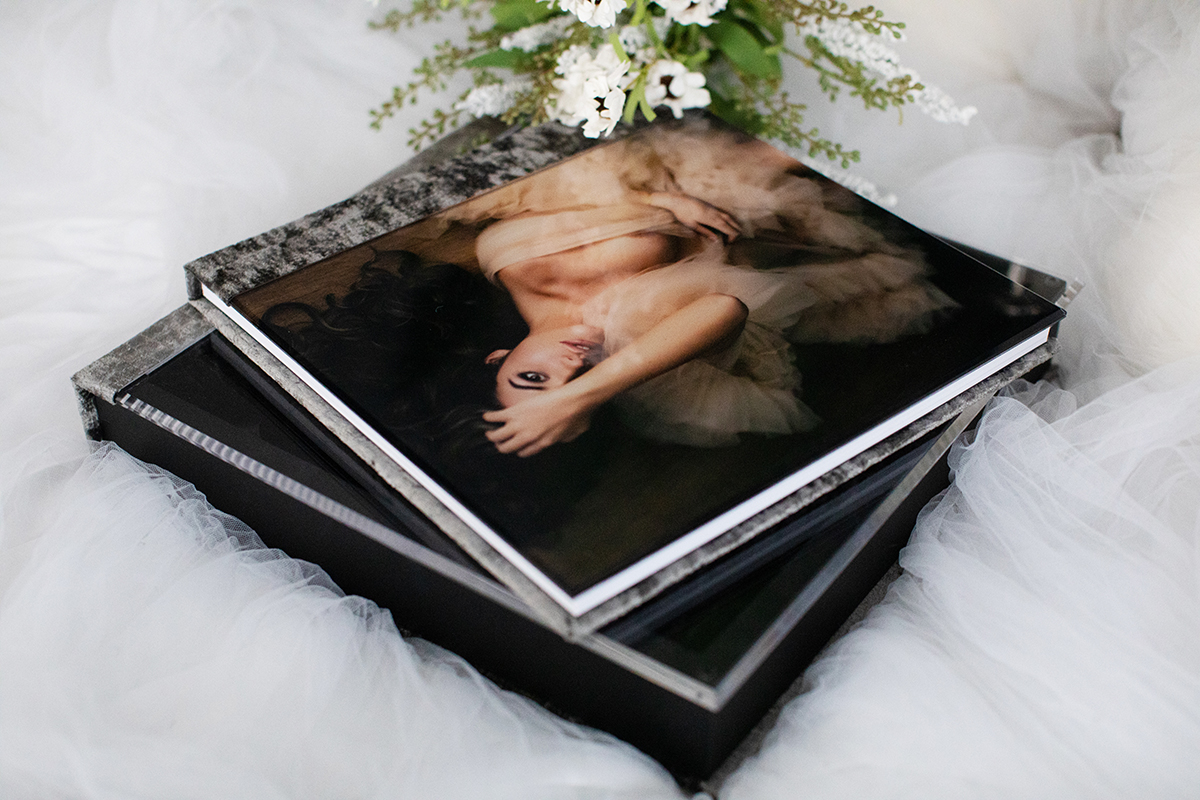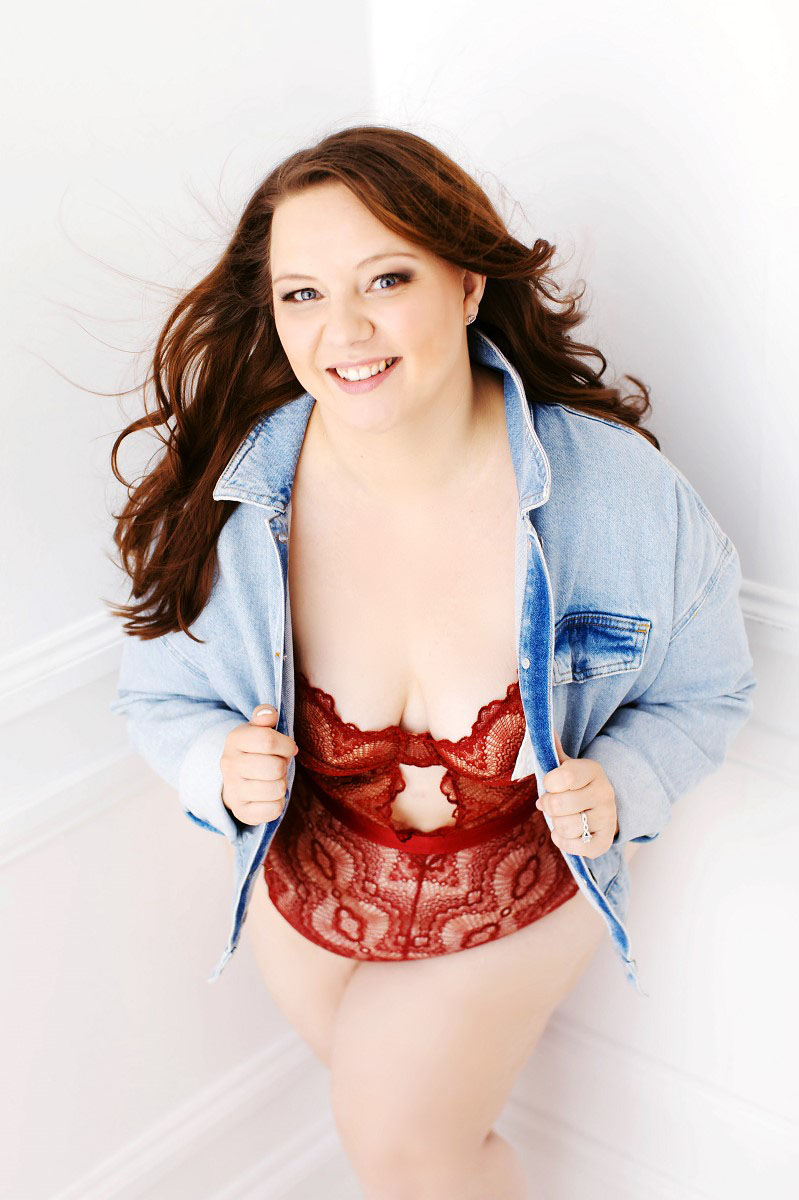 How Much Does it Cost?
Our Makeover Photo shoot is £195.00
What does it include:
CONSULTATION – to chat about your shoot, how you want to be photographed, what to wear and more…

ACCESS TO STUDIO WARDROBE – you may wear any of the gorgeous outifits in our studio wardrobe during your shoot, if you would like.

HAIR & MAKEUP – one of our lovely makeup and hair stylists will transform you in the style you would like for the photoshoot.

PHOTOSHOOT WITH ALISON – a fully guided photoshoot at our Canterbury studio. We want you to feel comfortable and confident.

SAME DAY IMAGE REVEAL – where you see all your images & select/order your favourites

MEMBERSHIP TO RED BOW VIP FACEBOOK GROUP – a private facebook community of our VIP clients
Photos & Products are sold separately as collections and start at £750.00. During your consultation we will go over the collection options and payment plans so you get the right products for you.
This Could Be YOU!
All the women here are past clients who are everyday women. None of them are models.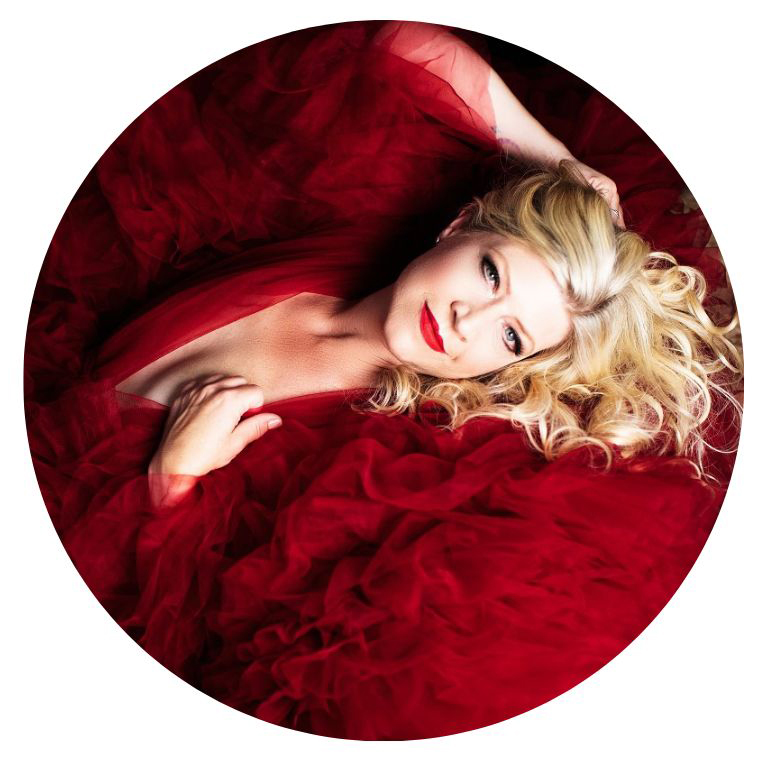 Today was my second visit to Alison, and I can honestly say it was as much fun this time as it was the first time. The difference this time is I knew what to expect, the nerves weren't there, but she still made me feel so comfortable, so comfortable that we went more badass that I had originally planned. But that's what makes her so special, she makes you feel at ease, she guides you every step of the way, she empowers you!!! If any of you beautiful ladies are thinking about booking in I say DO IT! You won't regret a single second of it! A massive shout out to Hannah Taylor too for making me look so glamorous, she also puts you at your ease & I didn't even notice her doing the behind the scenes shots! Go check them out…she's super talented too.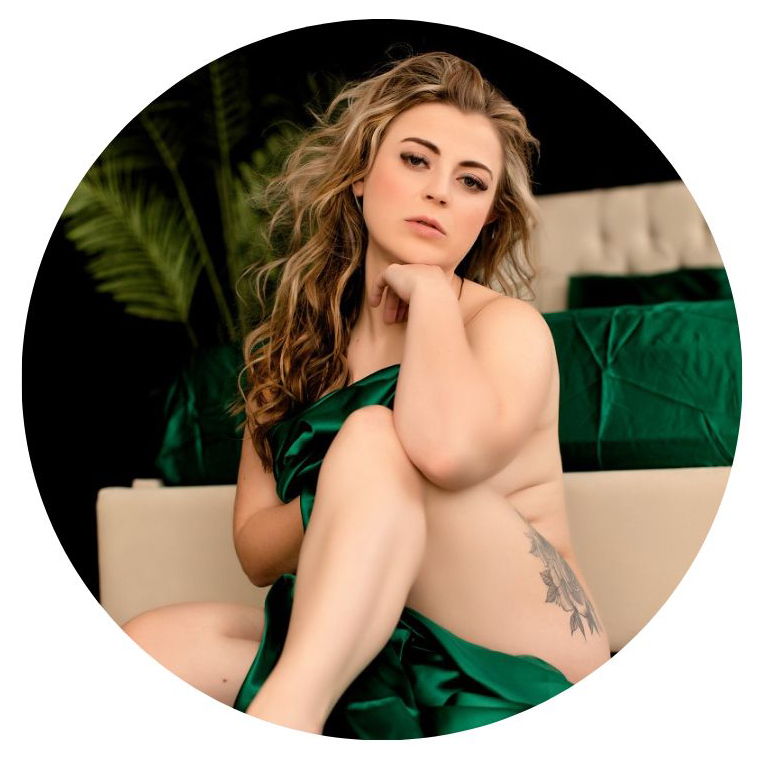 Absolutely incredible experience!! Was made to feel SO comfortable and although I started off nervous, really enjoyed it in the end! And the photos… WOW! I didn't even recognise myself and walked away feeling confident within my own skin for the first time in a LONG time! Even shed a little tear of happiness! Couldn't be more grateful for the whole day. Looking forward to booking again in the future. If your nervous and not sure if you want to go ahead… I want to reassure you that it will be the BEST thing that you ever do and you will not regret the decision. Breathe, take a deep breath and relax! You've got this!!!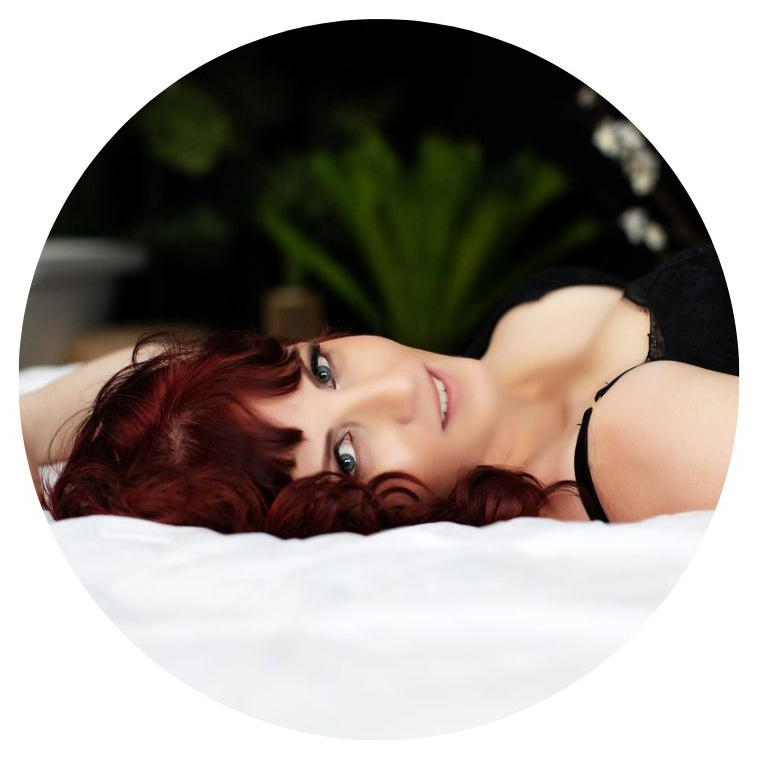 From the moment i walked in i felt like meeting with friends. I was nervous, but very excited. Girls made me feel at ease, all my shyness was gone. Best day ever, recommend to every woman.❤️❤️❤️❤️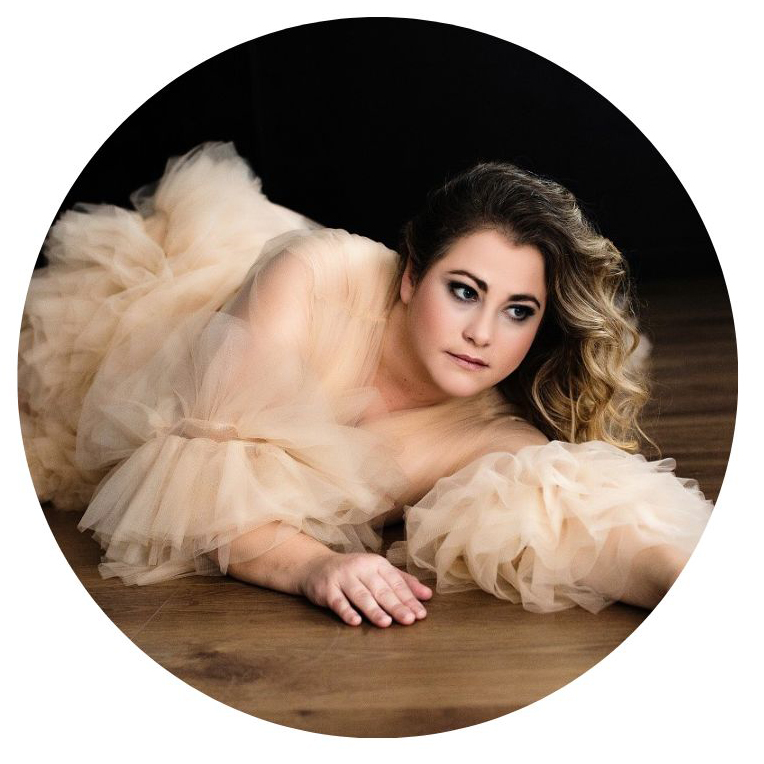 You made me feel amazing and incredibly special after a tough year. Every single photo is gorgeous and you made me feel so at ease and comfortable. I will cherish these photos forever! Thank you so so much again xxx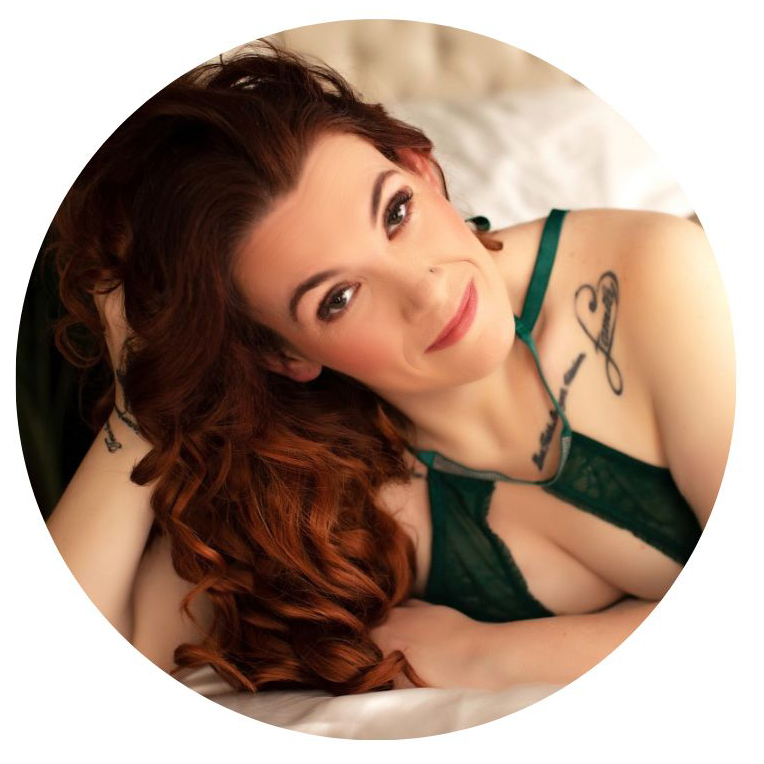 Yesterday was my day!! Shoot number 3 and the biggest part of my journey ever yesterday! I shocked Alison when I walked through the door so that's always a bonus!! lol
I had the best day ever And honestly ladies if your still on the fence to do this then don't be!! Just go for it.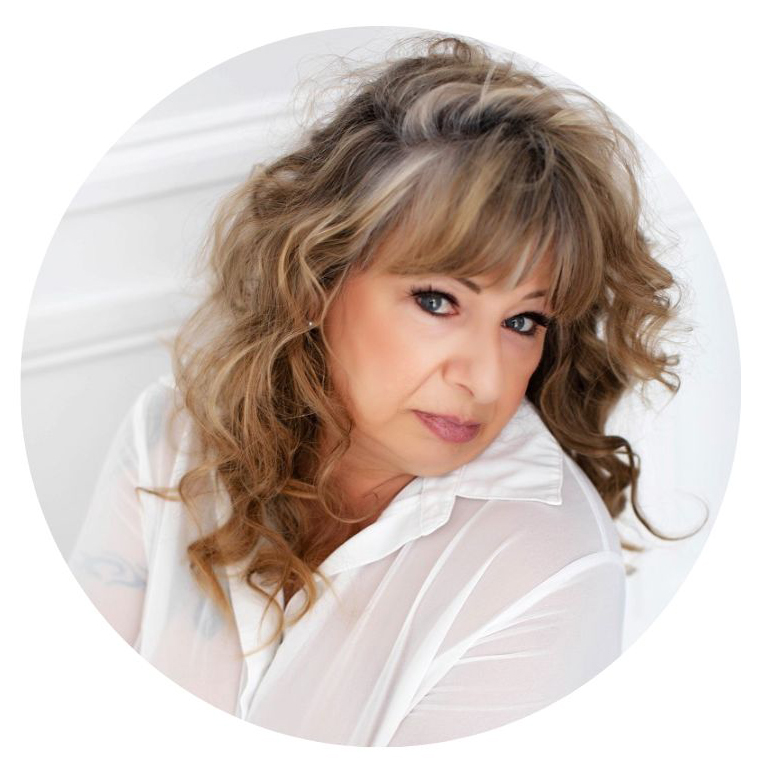 I can't say enough about this experience it will always be a day to remember Alison and Kelli made me feel so great about myself as I was very nervous and worried about my body and age but I want to a picture for my husband birthday as a surprise. I really don't no why I was so nervous as the girls were so friendly and they made me feel as if I known them for years all I can say to anyone my age go and do it you will feel special and the photos are amazing can't thank you enough for making me look good and special sue xx